Montes Extravaganza (5 Nights)
Montes Extravaganza (5 Nights)
Dampier – Montebello Islands – Dampier
Wash away the dust with some hot fishing, diving and snorkelling! Here is a unique opportunity to sample one of Western Australia's fishing meccas – the marvellous Montebello Islands. Spoil yourself with five nights of stylish adventure onboard the magnificent TRUE NORTH. Action-packed days laced with spectacular dining and the revered comforts of the TRUE NORTH.
This itinerary is provided as example only – prevailing conditions, local arrangements and indeed, what we discover on the day, may cause variation.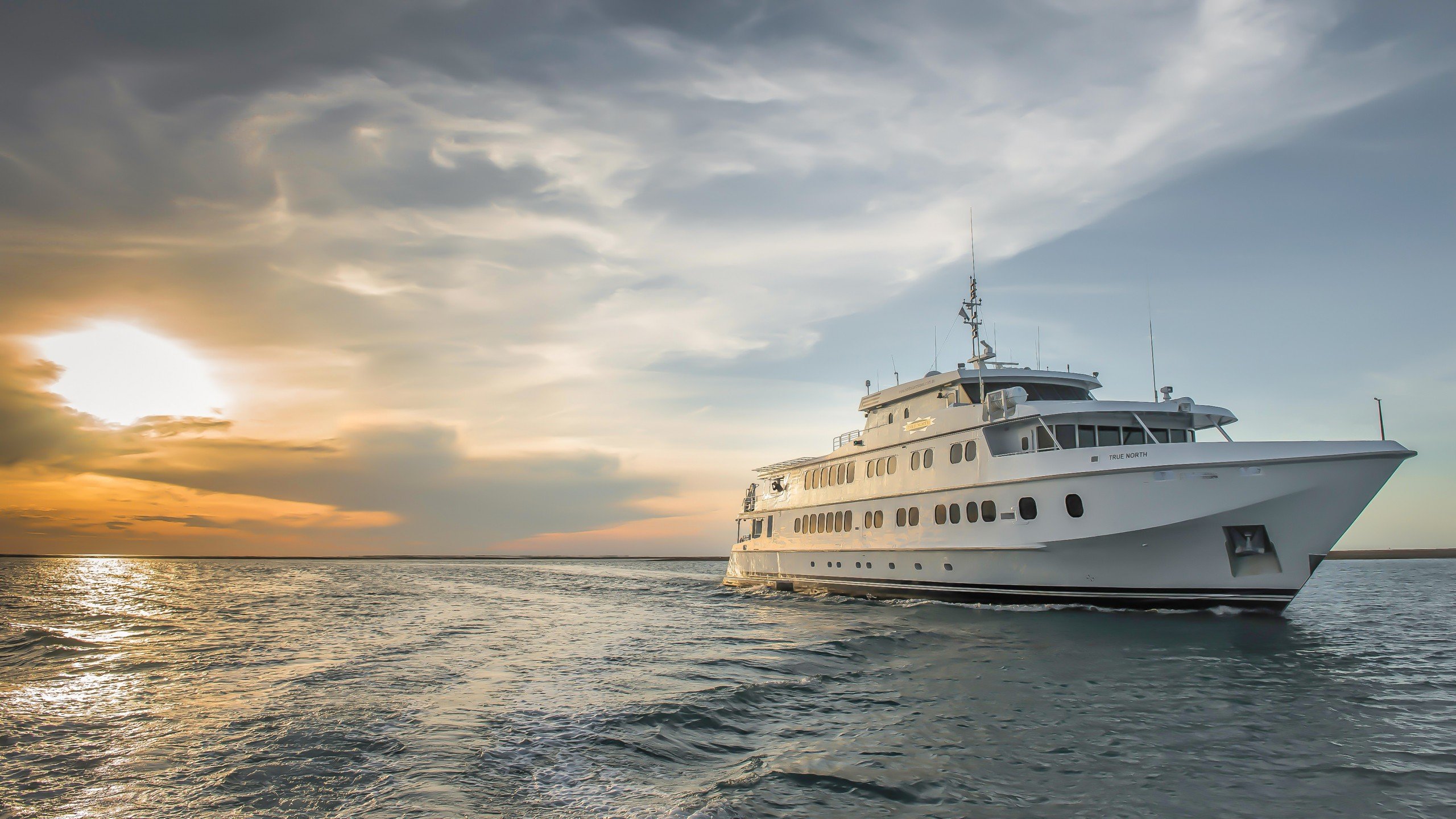 Your "welcome aboard" the stylish TRUE NORTH is in the Port of Dampier. Embarkation is at 1700 – time for a cocktail with your fellow adventurers before we begin our overnight cruise to the Montebello Islands.  A sumptuous dinner, a glass of fine wine and, the comforts of your cabin, will ensure that you are adequately prepared for the coming days adventure!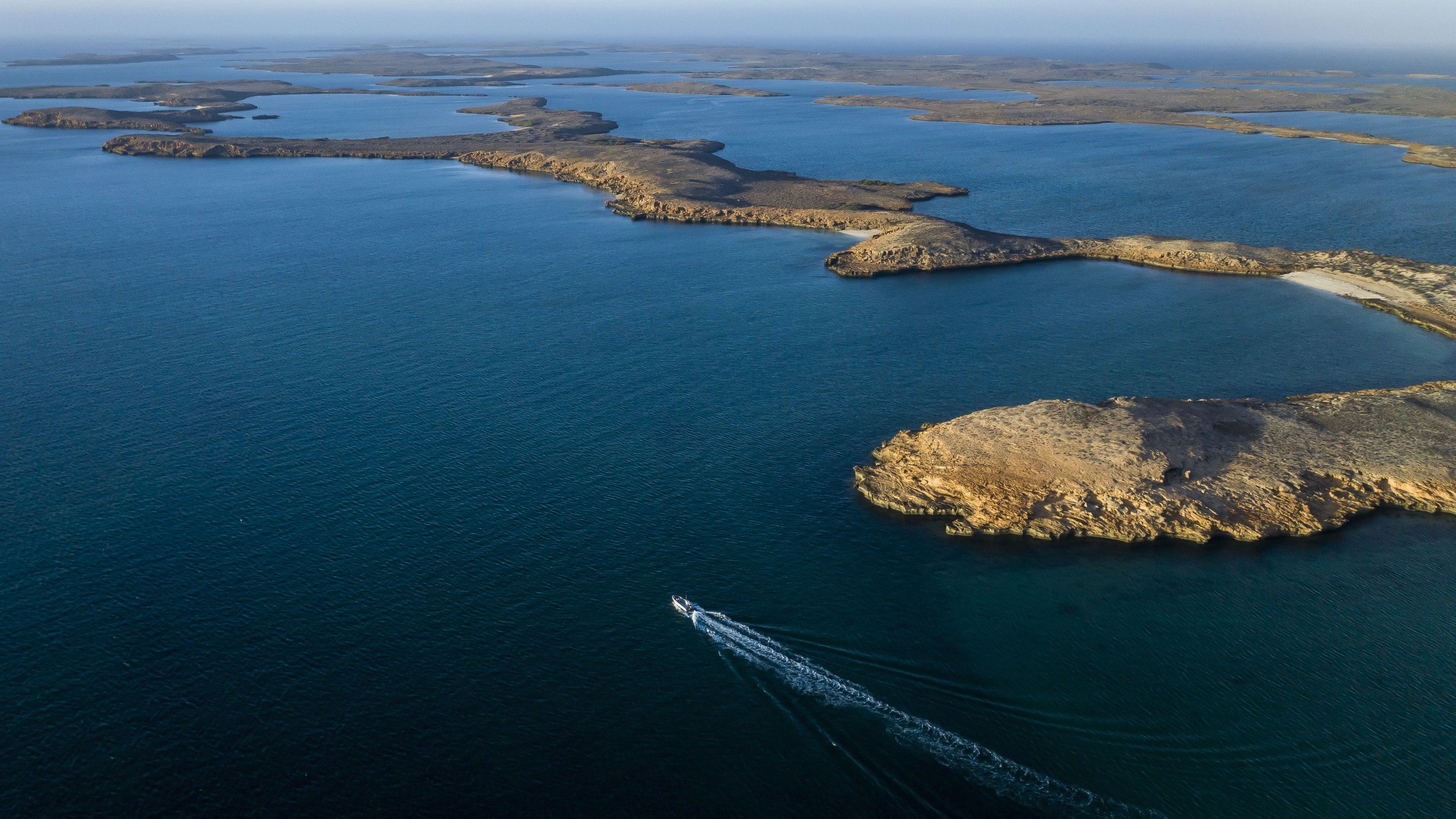 Awake at your very own island paradise – the Montebellos! A rarely visited chain of 174 islands with a collective area of approximately 22 square kilometres.
The islands were discovered by the French explorer Nicolas Baudin in 1801 and the group attained economic significance for pearl farming from the end of the nineteenth century until the outbreak of the Second World War. But real infamy came in October 1952 when Trimouille Island was the site of Operation Hurricane, the first British nuclear weapons test. There were two further tests on Alpha and Trimouille Islands in 1956. The second of these, codenamed G2, was the largest device ever detonated in Australia, with a yield of 98 kiloton. Contamination from this test reached Queensland on the other side of the Australian continent.
More recently the Montes have developed a reputation as island paradise with seemingly endless opportunities for fishing, snorkelling and diving. An irresistible TRUE NORTH breakfast will prepare you for the day's activities and then its 'away in the adventure boats' to explore the delights of Trimoule Island and the many beaches and bays of the Stevenson Channel. Intrepid adventurers will encounter shallow waters teeming with marine life and when you're not on excursion, relax onboard TRUE NORTH and enjoy our revered cuisine in air-conditioned comfort. The alfresco bar will definitely be the spot to witness your first 'Monte's Sunset'.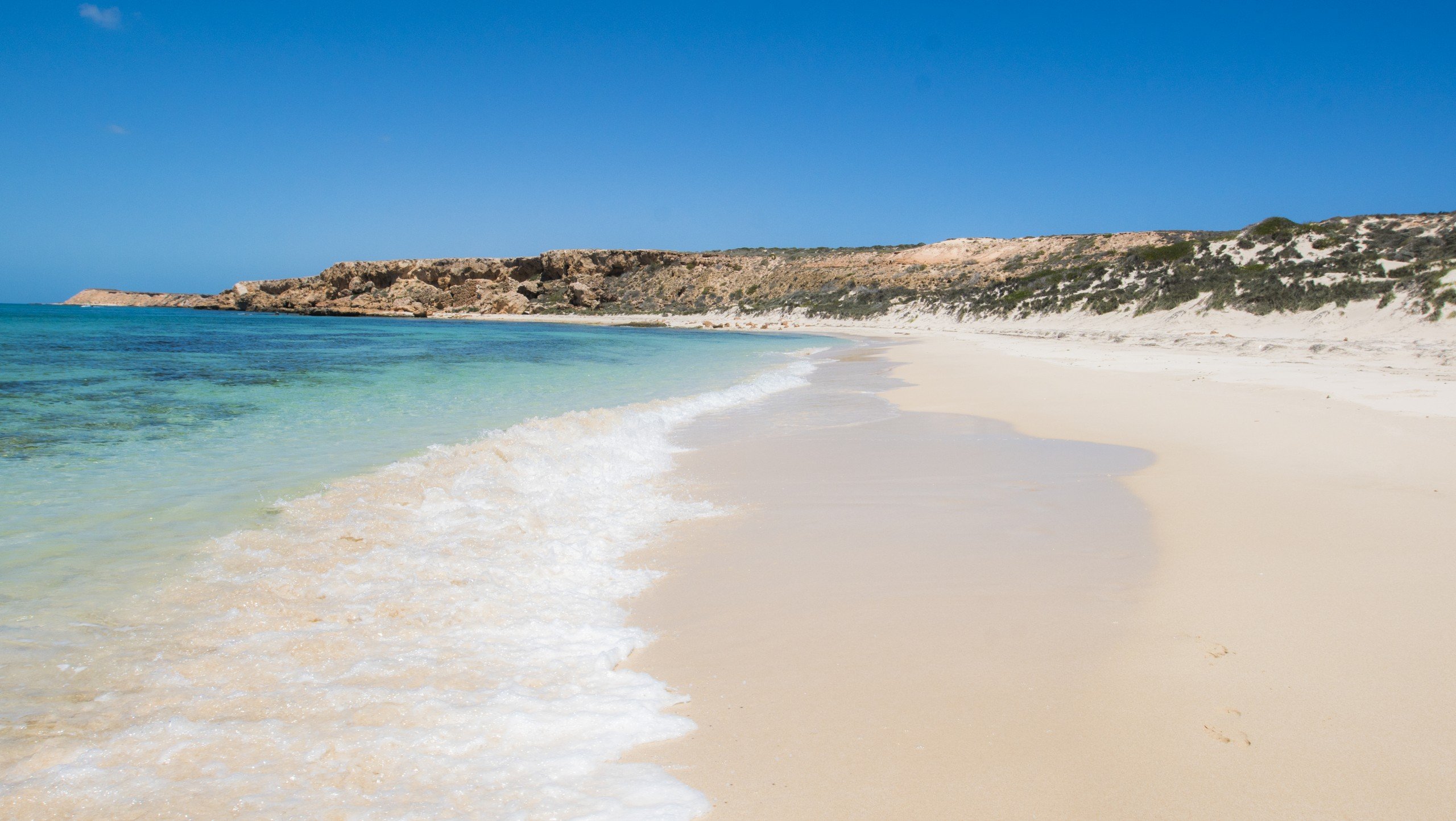 This morning join a sightseeing adventure to Claret Bay and Ah Chong Island. Here crayfish abound and diving for this delicacy will be a highlight! Join the ship's naturalist and head ashore for some for beachcombing and bird-watching – The Montes have been identified as an internationally important bird area and support significant populations of fairy terns, roseate terns and sooty oystercatchers. Other common species include greater crested terns, ospreys, white-bellied sea-eagles, pied oystercatchers, caspian terns and bridled terns. You also might be lucky enough to see beach stone-curlews.
After lunch the snorkellers and divers will be away again! Or perhaps  you would prefer to join our experienced fishing guides in search of fine eaters such as Spanish mackerel, red emperor, coral trout, trevally and spangled emperor!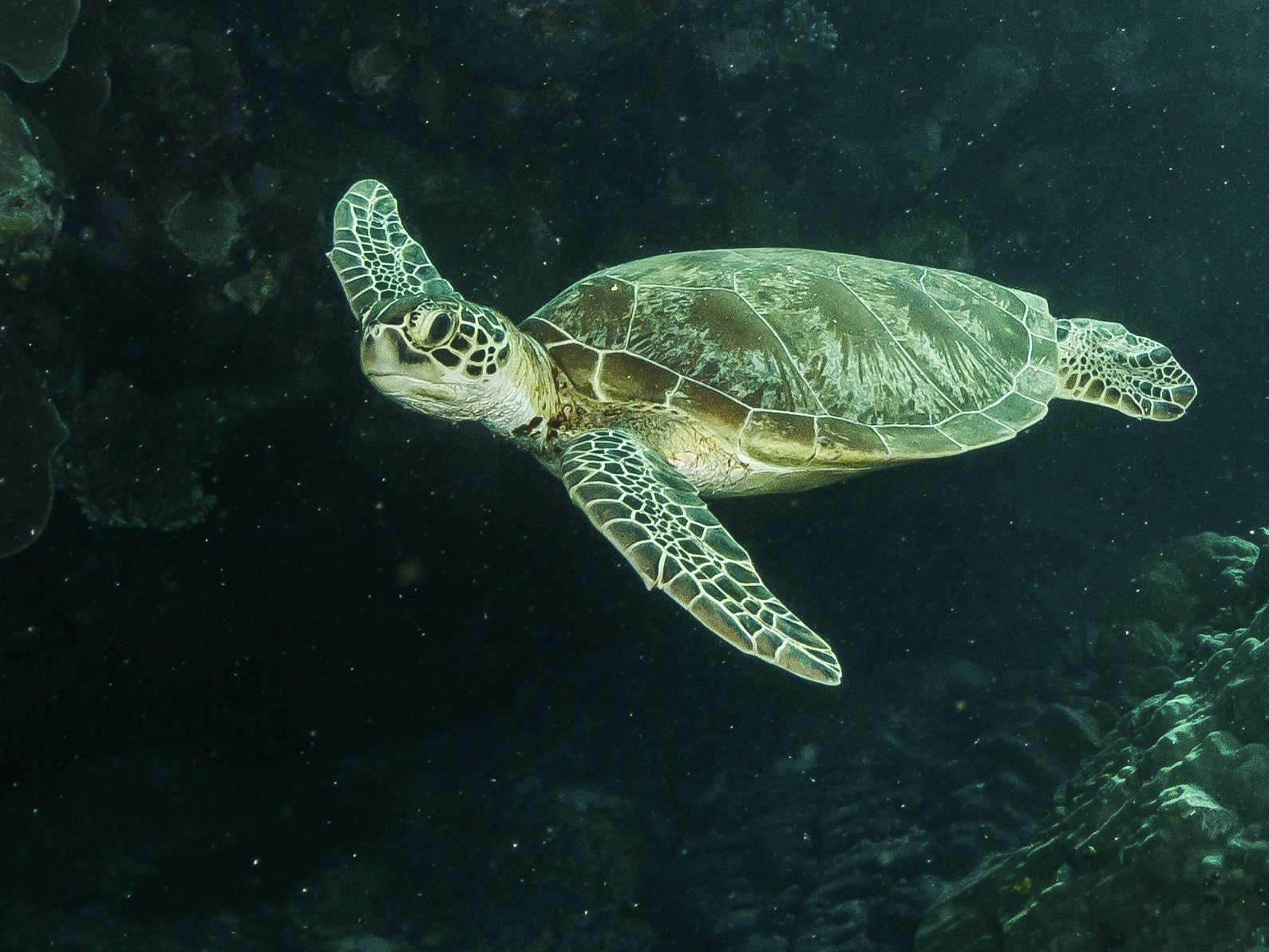 Another day in paradise – perhaps an early morning swim and breakfast on the deck before the adventure boats depart to further explore The Montes! The sightseeing team will discover 'Willy Nilly Lagoon' where unique coastal mangroves and nutrient rich waters provide a favoured foraging spot for dugongs. The surrounding sandy beaches are popular nesting sites for green, hawksbill and flatback turtles. Spend the afternoon on the beach or head out for another snorkel, dive or fish – whichever activity you choose, the Montes are bound to live-up to their reputation as island paradise!
Then it's back onboard to enjoy the ultimate comfort of the TRUE NORTH and another exquisite dining experience.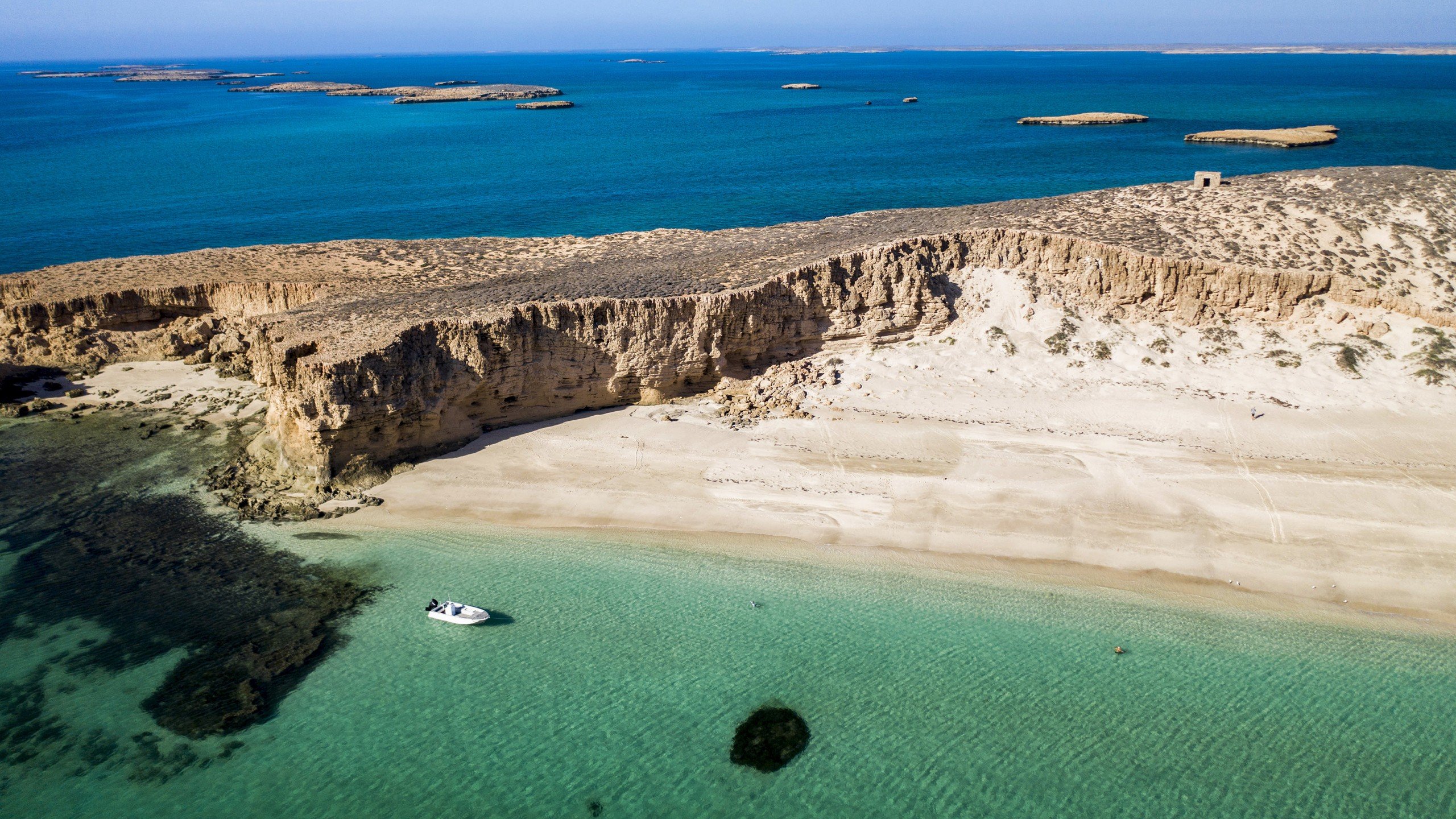 A short cruise this morning will take us to the south east corner of the islands and our stunning anchorage at Vodka Beach. Here we'll go ashore to savour an idyllic setting – enjoy a swim in the crystal-clear waters or relax under the shade of our colourful umbrellas! Take a stand-up board for a paddle or explore the coastline in one of our twin kayaks.
In the afternoon make the most of your last chance to join a snorkelling, diving or fishing expedition or simply relax on the beach before getting together with everyone onboard for a farewell dinner to remember.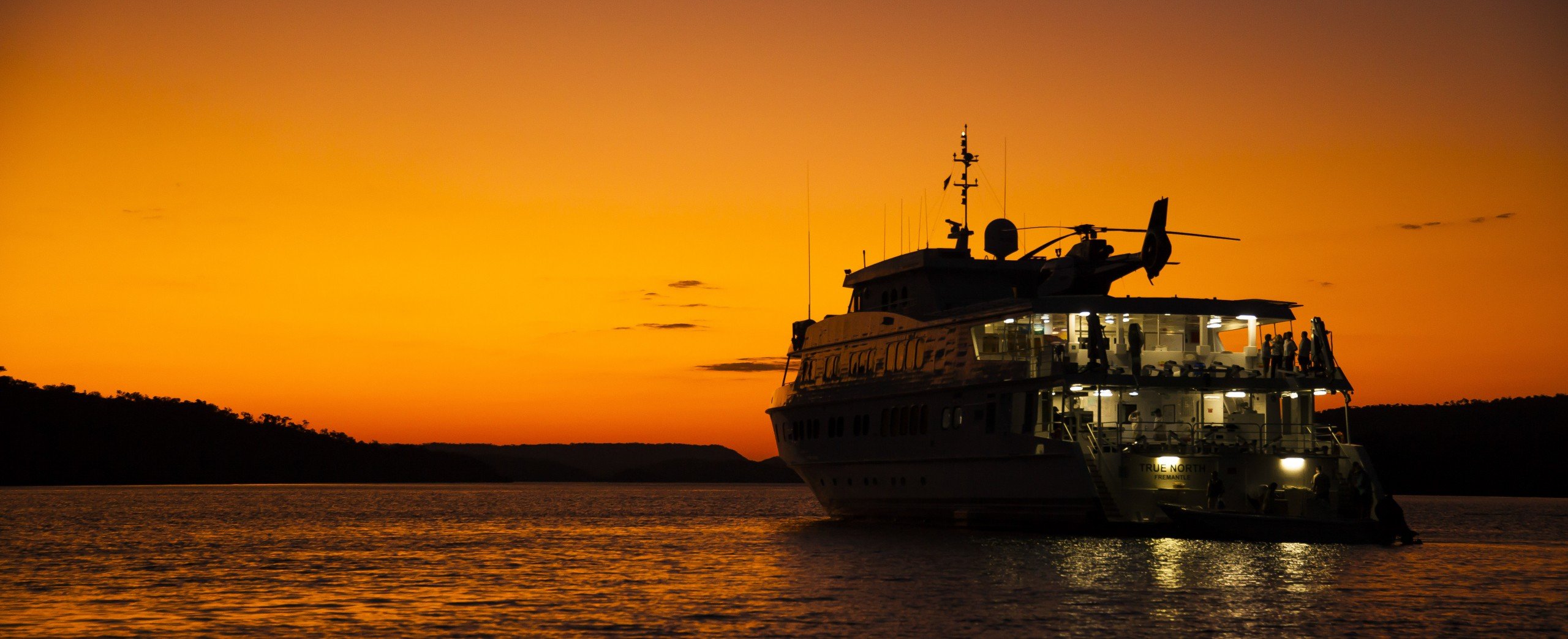 Early morning arrival in Dampier in time to disembark at 0800.