The Mystery of Melanesia (10 Nights)
The Mystery of Melanesia (10 Nights)
Cairns / Alotau – Buka / Cairns
Rare opportunity to explore the acclaimed Louisiade Archipelago – one of the great island arcs of the South Pacific stretching some 400km along the northern rim of the Coral Sea. Plus the mysterious Trobriand Islands, spectacular Bougainville and much, much more!
A full itinerary for this new 10 night voyage will be available soon.
Return charter flights ex Cairns ARE INCLUDED in the cruise tariff. This itinerary is provided as example only – prevailing conditions and local arrangements may cause variation. Helicopter flights can be purchased additional to the cruise tariff as a package or individually.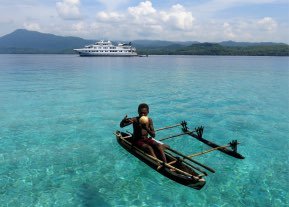 Charter jet flight from Cairns to Alotau for overnight cruise to the beautiful Louisiade Archipelago.
Explore Deboyne Atoll. Snorkel over a fighter plane and join a village tour on Panepompom. Fly over the Calvados Chain and hike on exotic Panasia!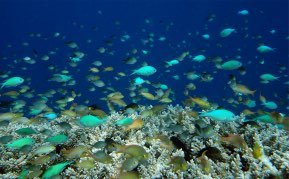 Discover Rossell Atoll and the aptly named "Fish City". Visit the village at Rambuso and a nearby 'beach waterfall'.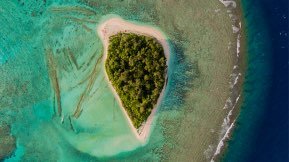 Egum Atoll offers spectacular fishing, snorkelling and diving. Finish the day with sunset drinks on your very 'own' palm fringed beach!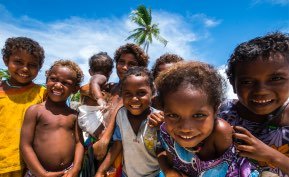 Join the crew ashore at the mysterious Trobriand Islands. Discover unusual local customs and artefacts.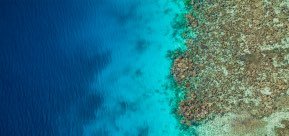 Woodlark Island is surrounded by coral reef and today there's plenty of opportunity for fishing, snorkelling, diving and sightseeing.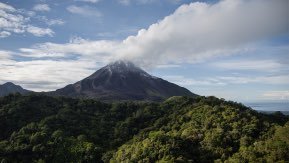 Welcome to Bougainville – an island of jungle and volcanoes! Snorkel and dive in an area renowned for exceptional visibility. Fly over an active volcano and the largest 'cavern' in the world!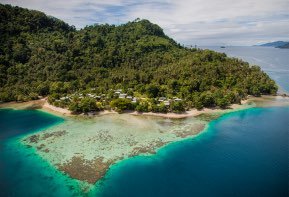 More Bougainville magic! And, the chance to join a 'famous' TRUE NORTH heli-picnic albeit one that is a little different to the norm! Land in a clearing midst dense jungle with a towering canopy and join a short walk to the nearby waterfall and picnic site.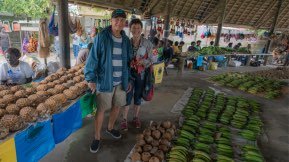 North Bougainville and the bustling town of Buka. Circumnavigate this island and visit a Buka marketplace.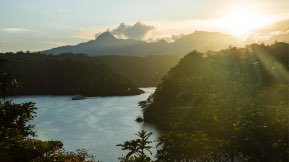 East Bougainville. Last chance for a snorkel and dive. Fly over colourful volcanic lakes and the infamous Panguna mine site.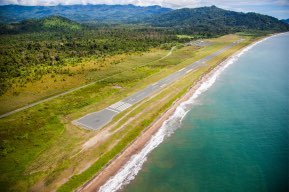 After a scrumptious breakfast, join the coach transfer to Buka Airport and your charter jet flight back to Cairns.
Once again – addicted. Great cruise – I can't wait for our next hit, thanks True North.
Larry and Di Mitchell
This cruise was amazing, it should be called 'Melodies of Melanesia'.
Ken & Lesley Bretherton
Well True North you have done it again! Amazing destinations with beautiful people welcoming us with their "sing sing", happy faces and big wide smiles. Some great snorkelling. Thanks to the crew – the best crew in the world!
Jack & Barbara Clark
Very friendly! Very helpful! Unique!
Martha Barr