Sorrento Event Onboard TRUE NORTH
TRUE NORTH SORRENTO EVENT MAP & DIRECTIONS
The TRUE NORTH will be waiting for you at Sorrento Pier, Esplanade, SORRENTO.
Directions:
– Make your way to Point Nepean Road B110, off the Nepean HWY.
– Where the road veers left into Ocean Beach Road, turn right into Esplanade rd
– A True North Adventure Cruises Australia crew member will be near the ferry terminal to point you in the direction of the TRUE NORTH tenders. Parking is available on Esplanade Road and Hotham Road.
– A short tender ride from the pier will take you to the awaiting TRUE NORTH.
– Please ensure you arrive no earlier than 15 minutes prior to your function for a timely embarkation.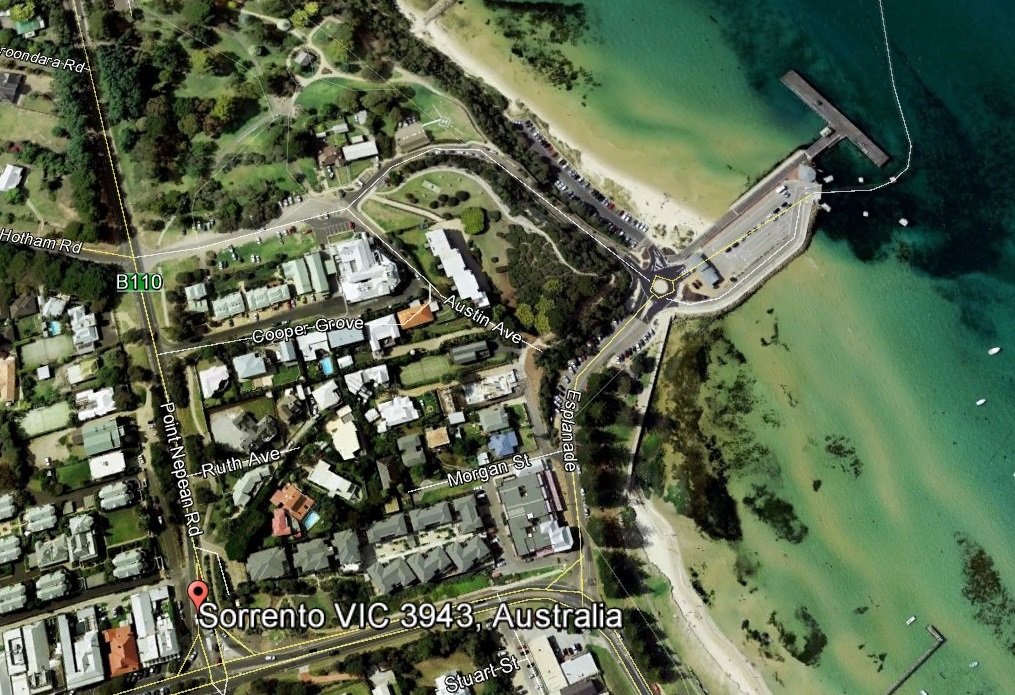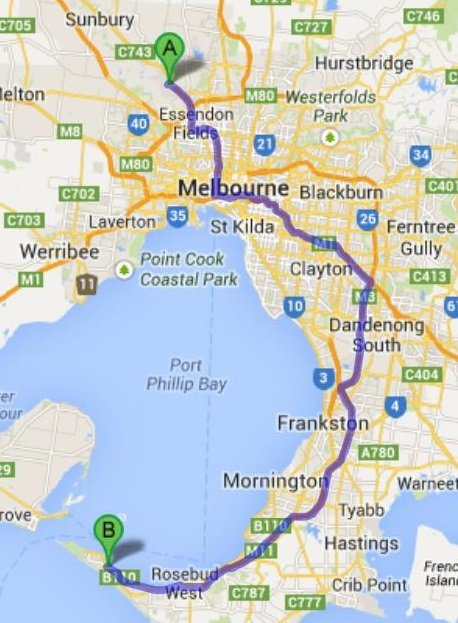 If you have any troubles locating us please don't hesitate to contact the True North vessel on: 08 6555 1690 or your Cruise Director Marese on 0406 368 408.
True North Awards