Perth Event Onboard TRUE NORTH
TRUE NORTH PERTH EVENT MAP & DIRECTIONS
The TRUE NORTH will be waiting for you at North Port Marine Services: 4 Sultan Way, off Rous Head Road, NORTH FREMANTLE
Directions:
Head south from Perth city and follow the signs to the Rottnest Island Ferry Terminal
From Rudderham Drive, turn right onto North Mole Drive and first left onto Rous Head Rd.
At the end of Rous Head Rd round about turn right on to Sultan Way.
A True North Adventure Cruises crew member will be available to direct you to parking at the entrance of the North Port Marine Srevices and then to the boat.  Ample parking will be available inside the compound.
Please ensure you arrive no earlier than 15 minutes prior to your function for a timely embarkation
If you have any issues locating the TRUE NORTH on the day of embarkation, please contact the vessel's satellite phone on 08 6555 1690 or your Cruise Director Marese on 0406 368 408.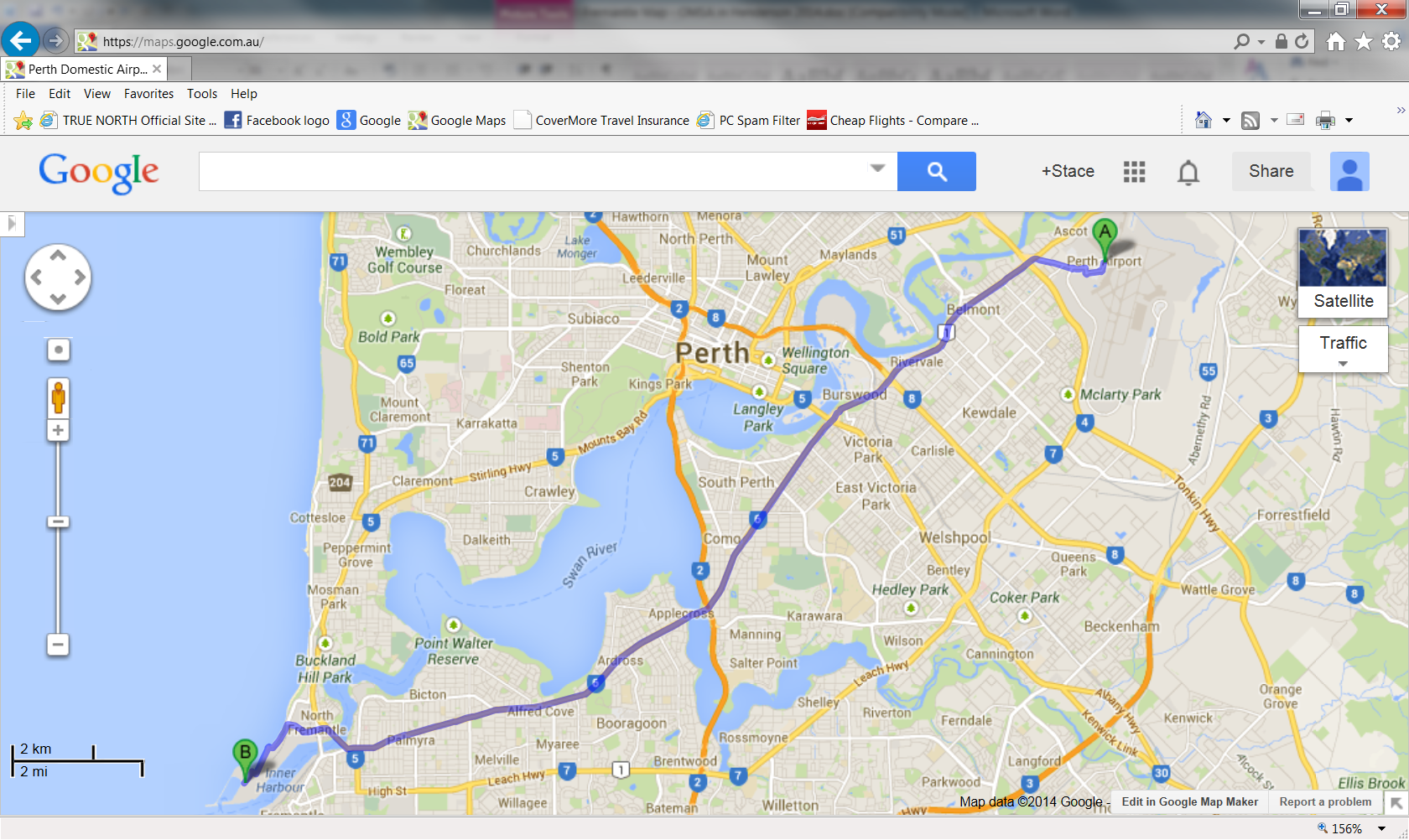 True North Awards